Sport rentals
The staff of the Sport rentals department are happy to help you find a suitable sporting facility. With 16 sports halls, 7 swimming pools, 40 gymnasiums and 160 sports fields and the sport campus, there is always a sporting facility close by.

Quick links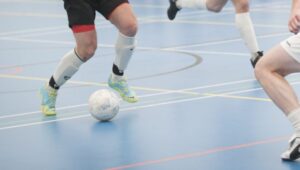 Make a reservation yourself
Make a reservation yourself in the Sport webshop (in Dutch). Choose your sport, look at the availability, make your choice and pay for the reservation.
Contact with Sport rentals
Would you like to hire a swimming pool, gymnasium or sports field? Or do you need help hiring a sports hall? Then contact the Sport rentals department. We would be happy to explore the possibilities with you.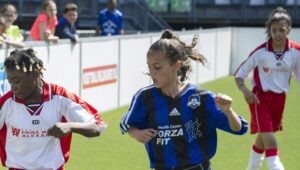 More information (in Dutch)