International The Hague
In The Hague many people are working daily to build a better, more just and safe world.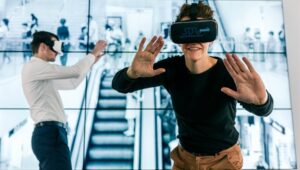 Innovating peace and justice
In The Hague social impact and economic success go hand in hand. Innovative solutions are being created to help build a better world.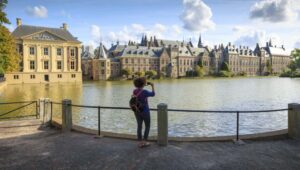 History and commemorations
The Hague's current role as host to international organisations and the international community is part of a tradition dating back more than 750 years.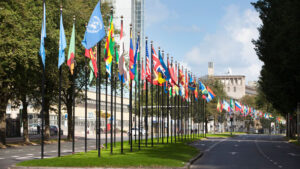 International Zone
The International Zone is the prime location for international organisations and 1 of the city's core economic areas.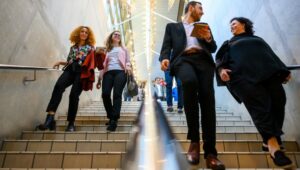 International talent in The Hague
A large number of educational institutions in The Hague provide excellent study programmes in English.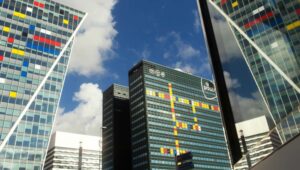 Working in The Hague
For tailor-made advice for foreign companies, international organisations and NGOs considering to establish their business in The Hague.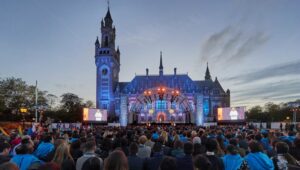 Knowledge institutions
A vast network of knowledge institutions are working in the area of peace and justice: