Arrange your personal affairs in MijnDenHaag
MijnDenHaag is your personal online page at the municipality. You can use a computer to change your details here. You can also, for example, pay your bills and check when your application is ready.
What are the advantages?
You arrange your affairs in your own secure environment with DigiD.
Companies can do business safely with eHerkenning.
You can arrange your affairs on a computer 24/7.
You no longer need to visit a municipal office in person.
What can you arrange via MijnDenHaag?
You will only see your own details in MijnDenHaag. You will not see your partner or housemate's information.
How does MijnDenHaag work?
For a brief explanation look at the video (in Dutch) on the municipality's YouTube channel. Watch the video 'Welkom op MijnDenHaag'(External link).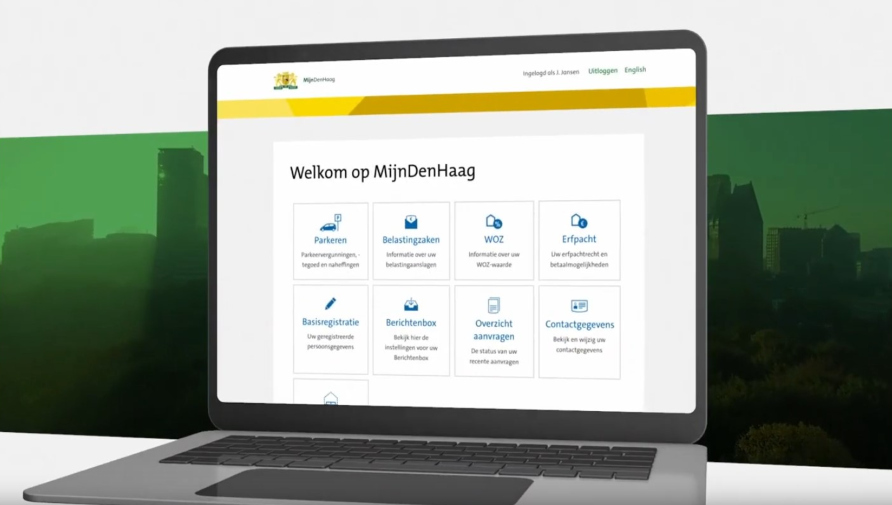 Berichtenbox
The Berichtenbox is your personal online letterbox for government correspondence. When you register, you will automatically receive messages from the municipality in your inbox. You can register in MijnDenHaag for the Berichtenbox for MijnOverheid(External link) .
Also see: eHerkenning for businesses and companies